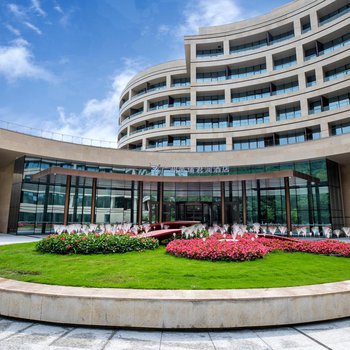 Opened in 2020, the Narada Hotel Huangpu offers travelers a pleasant stay in Guangzhou, whether for business or leisure purposes.
The hotel is approximately 41km away from Guangzhou Baiyun International Airport. Guangzhou Baiyun International Airport is approximately 41km away by road. There is no shortage of things to see in the area, with the Xianjiang Park, Jinkeng Forest Park and Yuyan College all nearby.
In their spare time, guests can explore the hotel's surroundings. For those driving themselves, parking is provided on site.
Germaphobes can rest easy - the level of cleanliness is highly rated at this hotel. This hotel is a popular accommodation for guests traveling with families.